Add Your Heading Text Here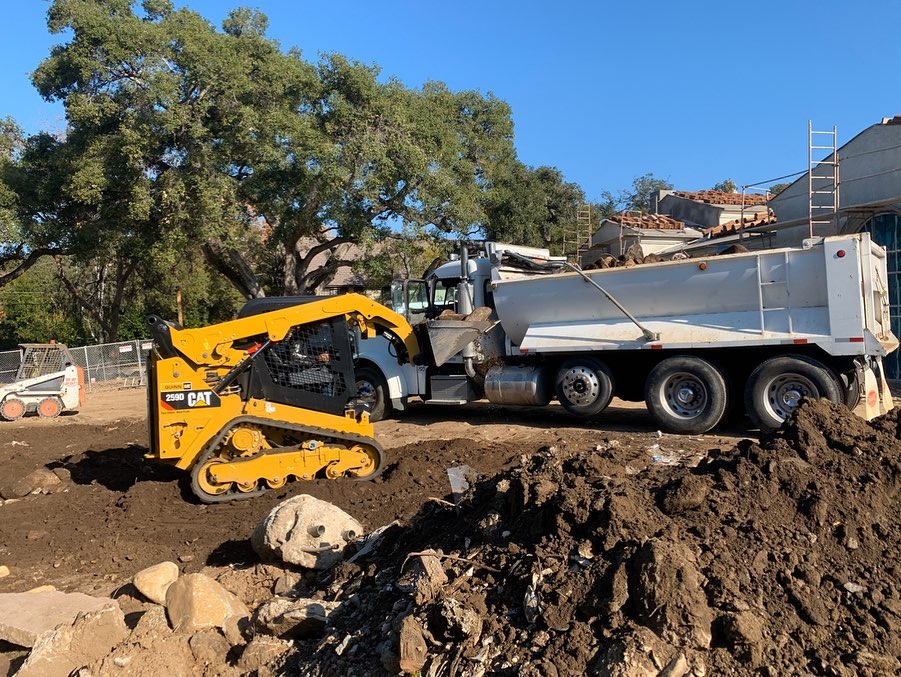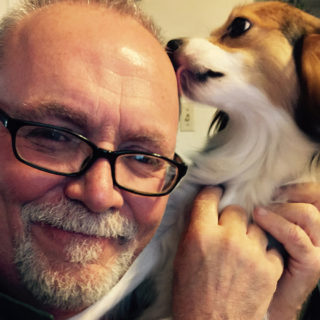 Ignacio F.
Home Owner - Yelp
Great experience with MVM, Mervin's skills with heavy machinery and professionalism are amazing despite his young age. Very competitive fees and the equipment seems to be new. As promised he finished in one day and left my driveway and backyard clean. I have nothing but respect for companies that strive to build a good reputation. Highly recommend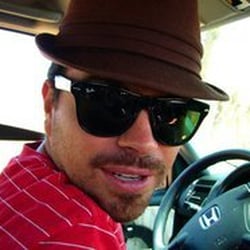 Alexis R.
Home Owner - Yelp
Marvin is one of the best contractors I've ever worked with. His equipment is all top notch and he's very professional and prompt. He understood the project and our goals, and he then suggested alternative ideas, which wound up saving us a lot of time and thus money. We will definitely use him on our next project. Highly recommended!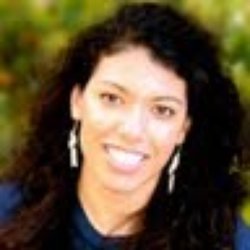 Esmeralda H.
Home Owner - Yelp
Marvin is great. He got back to me right away when I was having trouble getting in contact with anyone about excavating under our driveway to get to a sewage pipe that had a leak. The excavation was fast and he was very patient with us as we guessed where the pipe was. He came back to fill the hole again. Very fair price! I will definitely be calling him again for our next project.